Emergo Advocaten is a general legal practice with a focus on environmental, agricultural and real estate law and the supervision of government contracts. The office guarantees quality and honest service.
Please open this website in Google Chrome, Firefox or Microsoft Edge for better readability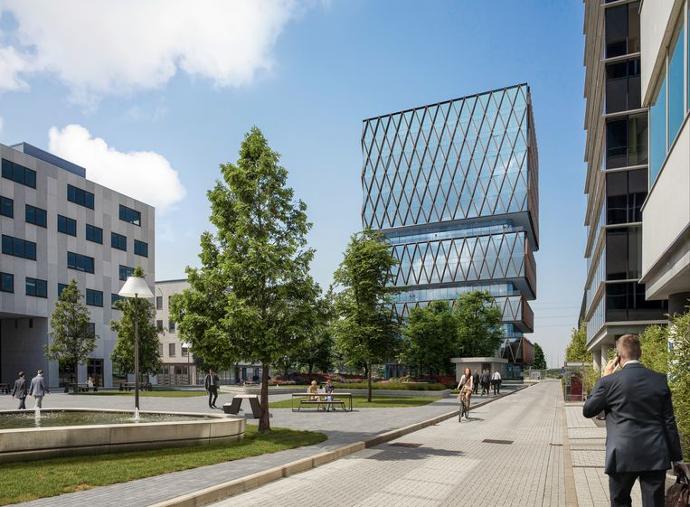 Emergo Advocaten has over 25 years of experience in the legal profession and guarantees quality and honest services.
The office is a general legal practice that focuses on private companies and individuals as well as on the public sector who wish to be professionally assisted in all fields of law.
In particular, the office has rich expertise in environmental law, real estate law, agricultural law and in supervising government contracts.
In an atmosphere of mutual trust with the client, we strive for the best result at a rational price. The firm's commitment is reflected in its constant search for pragmatic, to-the-point solutions and arguments, both in the provision of advice and in litigation.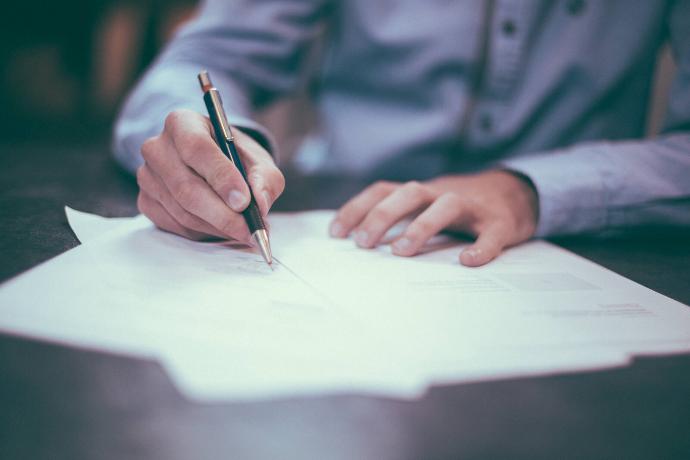 Mediation and the search for solutions to avoid legal disputes are preferred.
The name of the firm Emergo Advocaten is derived from the Latin proverb "Luctor et Emergo" and refers to the aim of the firm, which consists in "commitment to a positive result".
The office works with detailed costs and fees so that there is transparency towards the client.
The professional liability of the firm's lawyers is insured through the Bar Association.
The office was declared GDPR compliant at the level of the Flemish Government.